Smokey Bear & Woodsy Owl Youth Poster Contest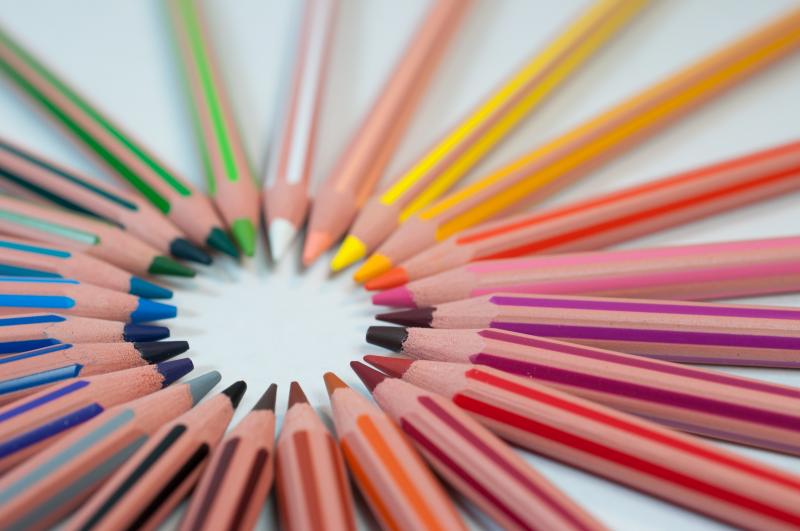 WOODSY OWL SAYS: LEND A HAND—CARE FOR THE LAND! AND GIVE A HOOT – DON'T POLLUTE!
Woodsy Owl is America's icon for the conservation of the environment. Since 1971, Woodsy has helped parents and teachers inspire children to observe, explore, and care for the environment. He challenges children to "Lend a Hand, Care for the Land!" and to take an active role in caring for the land through recycling, reusing, and reducing waste, planting and caring for trees, using resources wisely, and not littering.
---
Congratulations to the 2022 Contest Winner!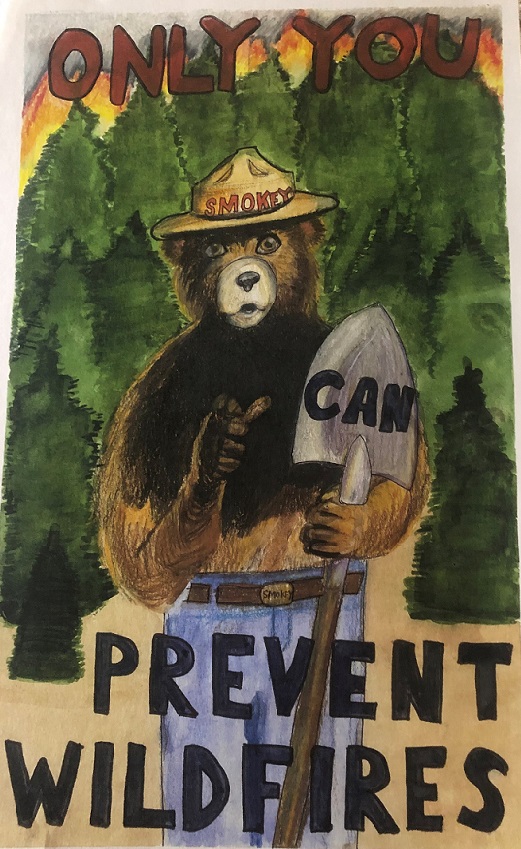 ---
Contest Details and Resources
---
Chairman Reports
---
Resources
For more information, contact: Terry Critchlow, Poster Contest Chairman
---