Overview
National Garden Club School courses are open to everyone. Garden Club members may take courses for credit to become an Environmental, Gardening or Landscape Design Consultant or a Flower Show Judge. Consultants and Judges may also refresh their accreditation with course attendance. Master Gardener Volunteers often take courses to gain needed continuing education credits. All are welcome to attend for the joy of learning.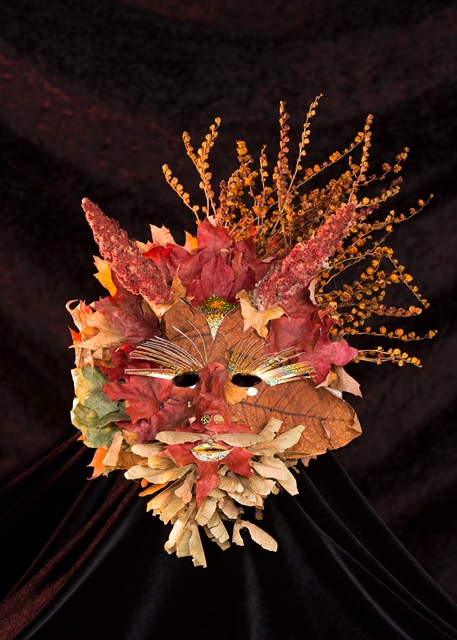 Flower Show Symposiums
Symposium is an in-depth course of design, horticulture and allied subjects pertaining to flower shows that is more advanced than presented in Flower Show Schools. Visit the Symposiums page for more information. See the Flower Show School page for more information on becoming a Flower Show Judge.
Mar 13 - Mar 14, 2023
Clemmons, NC
Register:
Trish Sumners
336-945-4433
Design : Lynn Fronk
Topic: Design Types - Differences Between Mass Designs
Allied Topic: Ethics when Judging 
Horticulture : Jan Griffin
Topics: Conifers & Araceae
Allied Topic: Staging Horticulture
Contact Us
If you have any questions regarding Flower Show Symposiums.