Scout Patch
Teaming with Scouts, NGC has adopted a Wildflower Patch that promotes knowledge of both wildflowers and native plants. To earn the patch, Scouts join with a local Garden Club and study the benefits of these plants. Activities are handled by the Garden Club members and presented at the Troop meetings, allowing for hands on experiences. One way the Scouts can participate is by planting and nurturing wildflower gardens with an emphasis on local plants either in indoor container gardens or outdoors in community areas. The purpose is to engage the Scout in becoming familiar with native plants and wildflowers. Lesson Plans and activities include gardening techniques, sustainability, and topics of current interest for the specific age and ability of the youngsters.
Patches can be designed by the scouts with the emphasis on the troop creating its own unique patch or using the Florida Wildflower Patch.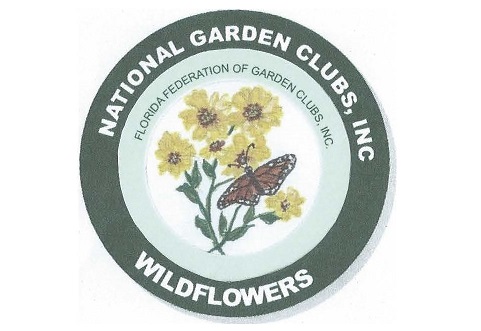 The Florida Federation of Garden Clubs Wildflower Patch is available free to troops that do not wish to invest in their own patches. 
Local County Extensions have many prepared lessons and activities for native plants and wildflowers.